The Space
Located on the top floor of 931 Queen Street West overlooking Trinity Bellwoods park are the offices and event space of the Overbudget Inc.
This 2600 square foot open concept office and event space transforms seamlessly from workspace to play space. The event space is conducive to dining experiences which mirror our restaurant experiences. Everything is customizable - be it sit down dinner, cocktail reception, wine tasting, or branded events.
Our space has been used to host brand partners such as Constantino, Kitchen Aid, Sonos and more.
At A Glance
Facilities
Full Kitchen
Stocked Bar
Boardroom
Media Center
Lounge Area
Details
Seated Capacity: 20
Standing Capacity: 35
2600 square feet
Opened 2016
Office Hours
Weekdays 9am – 5pm
(Facilities can be rented outside of office hours, special requests will be considered)
Contact
931 Queen St West
Toronto, ON M6J 1G5
Call or email for booking details
Overbudget Inc. is the parent company incorporating Bar Isabel, Bar Raval, El Rey, Pretty Ugly, Quetzal, Piquette, Rosalinda, Tennessee Tavern, Victor Dries Catering and Harry's Burgers.
Overbudget Inc. is more than just Grant van Gameren's group of restaurants and businesses. The main objective has been the same from Grant's humble beginnings: to seek out and promote the things that make Toronto a rad city to live. Overbudget Inc. is the medium through which we showcase the people and ideas behind our businesses - with an emphasis on the independent spirit between our restaurant community and our guests.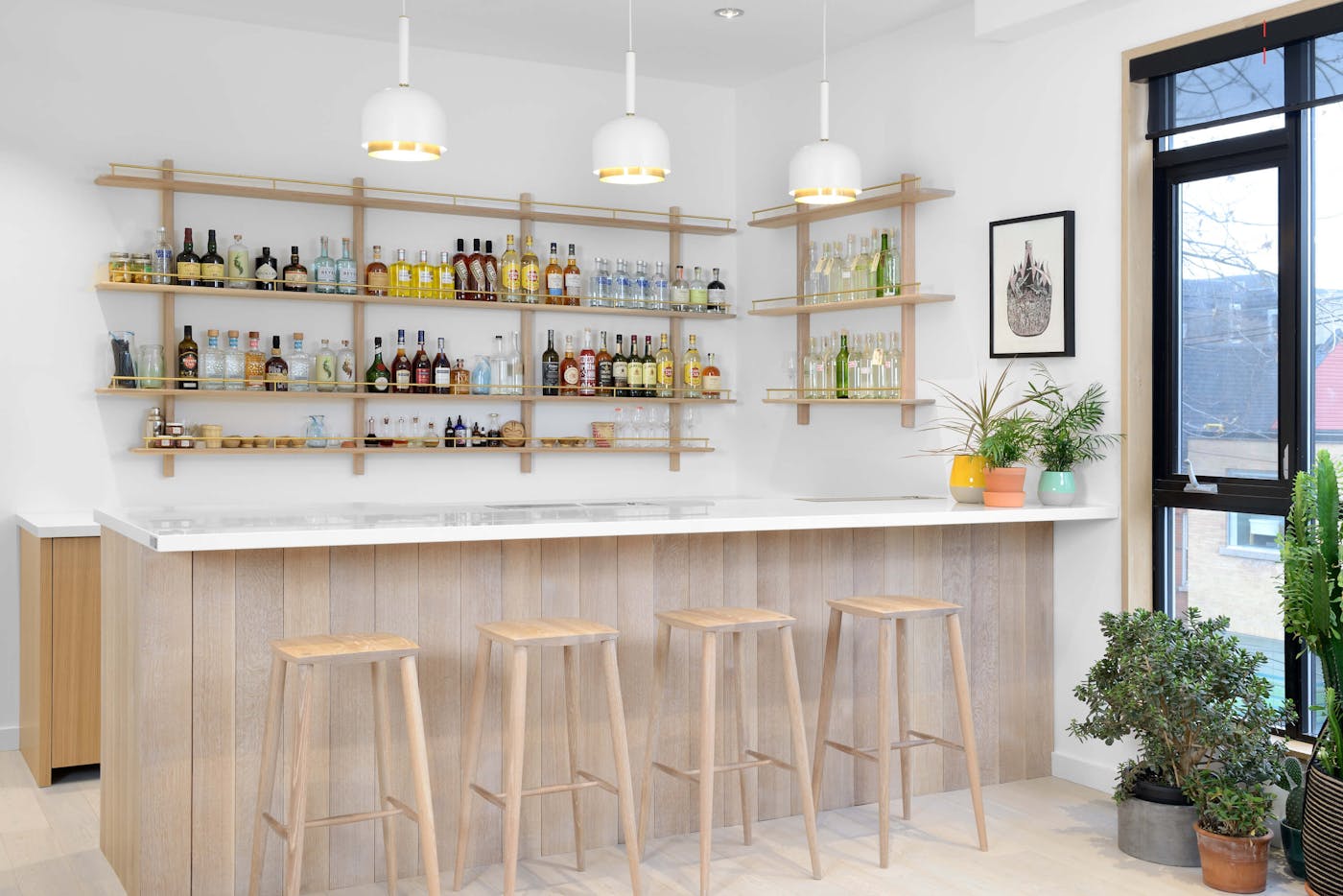 Fully stocked bar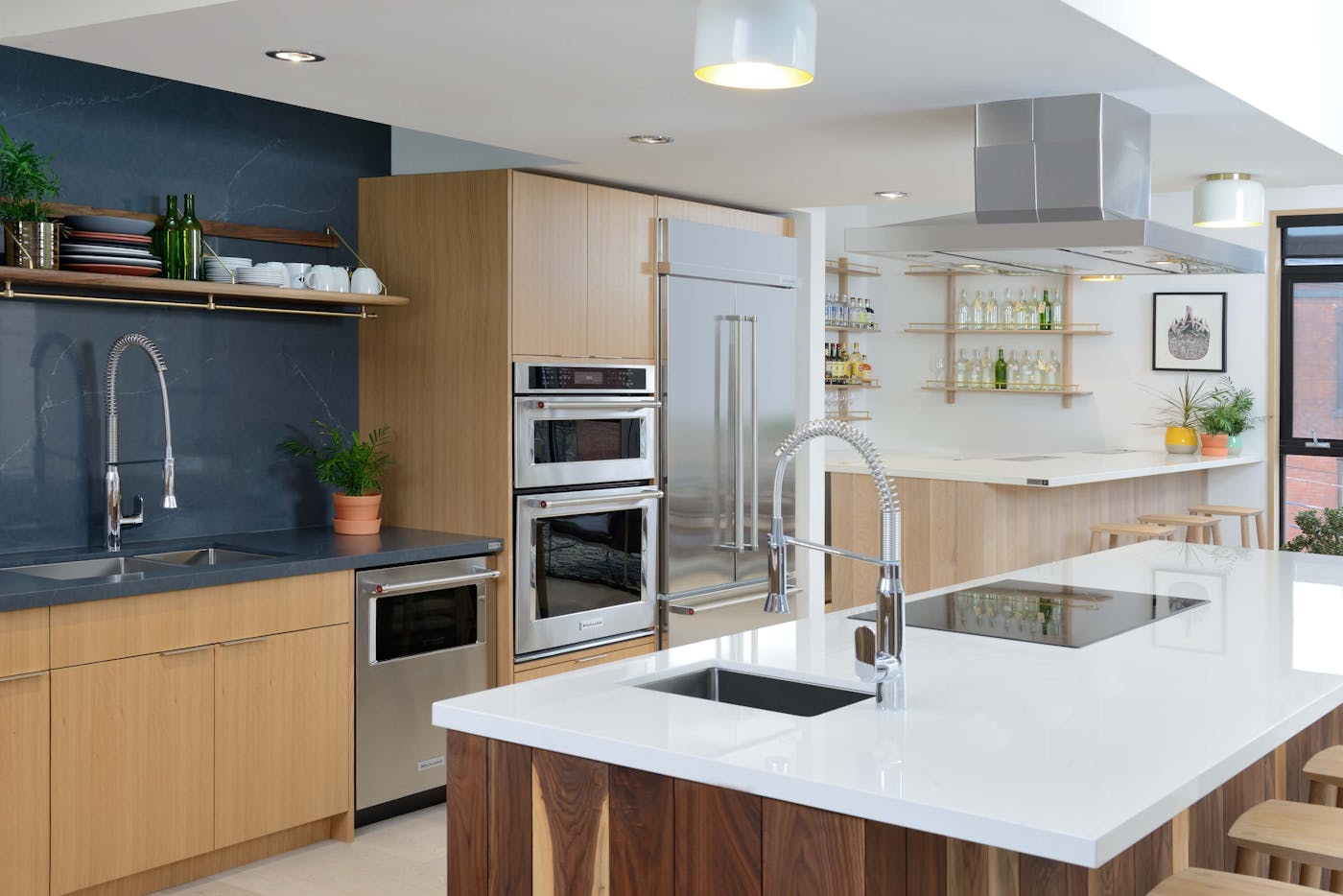 Full kitchen with KitchenAid appliances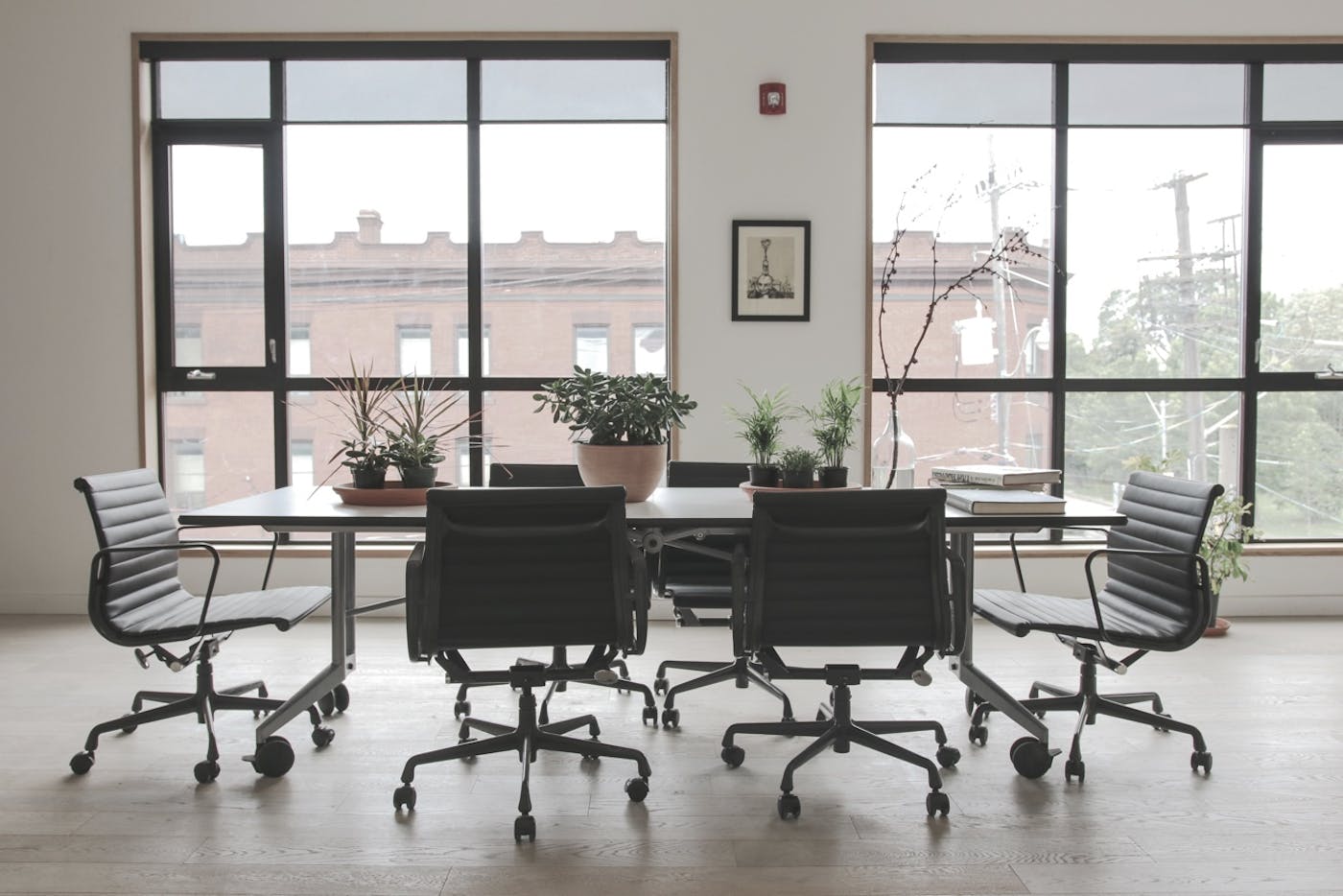 Boardroom
The name "Overbudget" derived as a tongue-in-cheek reference to which any restaurateur can relate. As you go from concept into execution, in order to uphold extremely high standards, decisions are made beyond the budget to deliver the desired result. The Overbudget Inc. office and team brings that same dedication to excellence.
Read more about the Overbudget space in The Globe & Mail